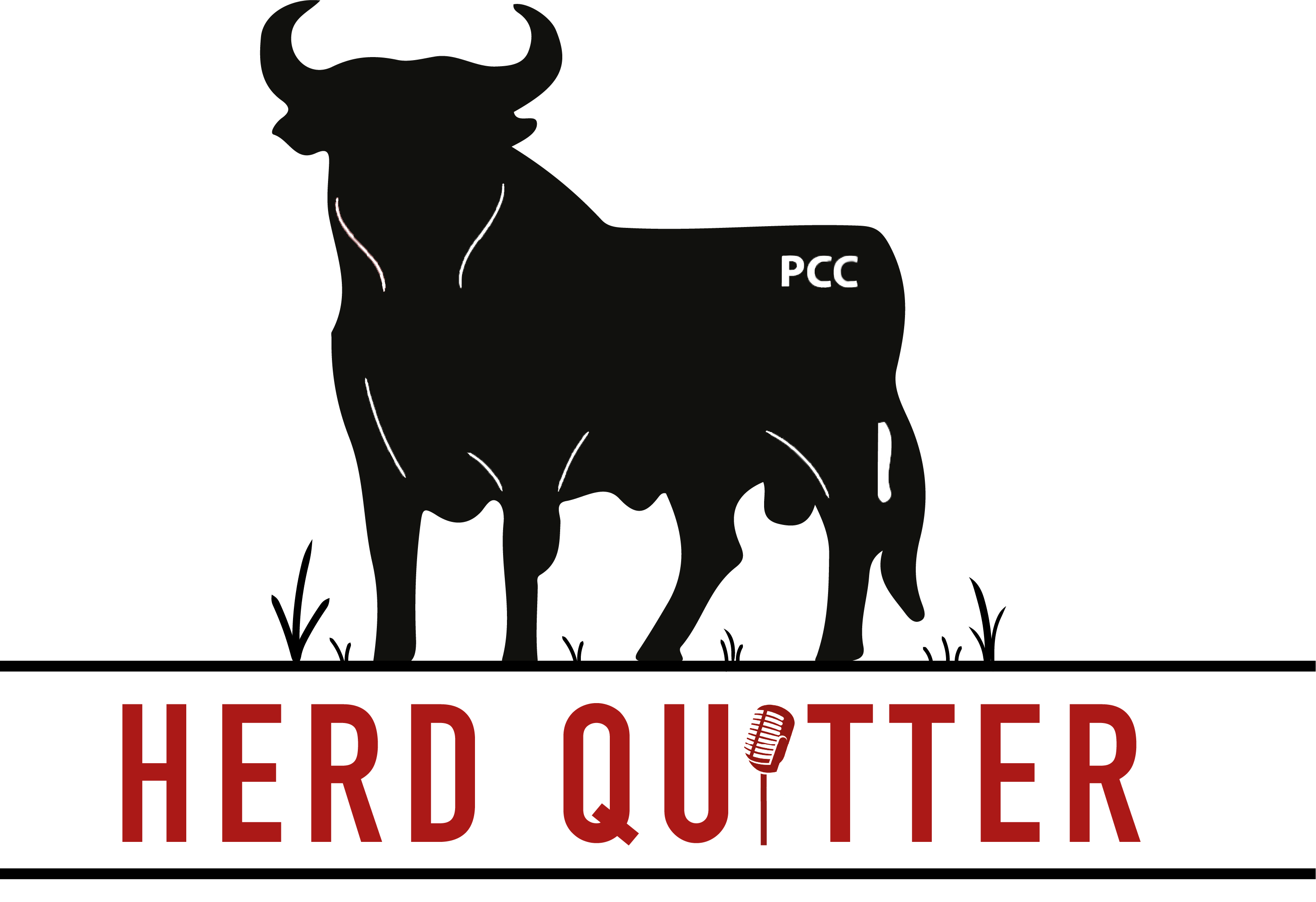 Episode 125
Sage is somebody who I have wanted to get on the podcast for the longest time! His story is one that has inspired me and continues to every time I hear it. He started his ranching operation not long ago and now manages several ranch units in multiple states. In this episode he shares his story which has so much valuable information on how he did it and is sure to inspire whoever listens.

Resources Mentioned:
Extreme Ownership – Jocko
Entreleadership – Dave Ramsey

As always, check us out at Herd Quitter Podcast on Facebook and Instagram as well as at herdquitterpodcast.com. You can also check out Pharocattle.com for more information on how to put more fun and profit back into your ranching business!ss!