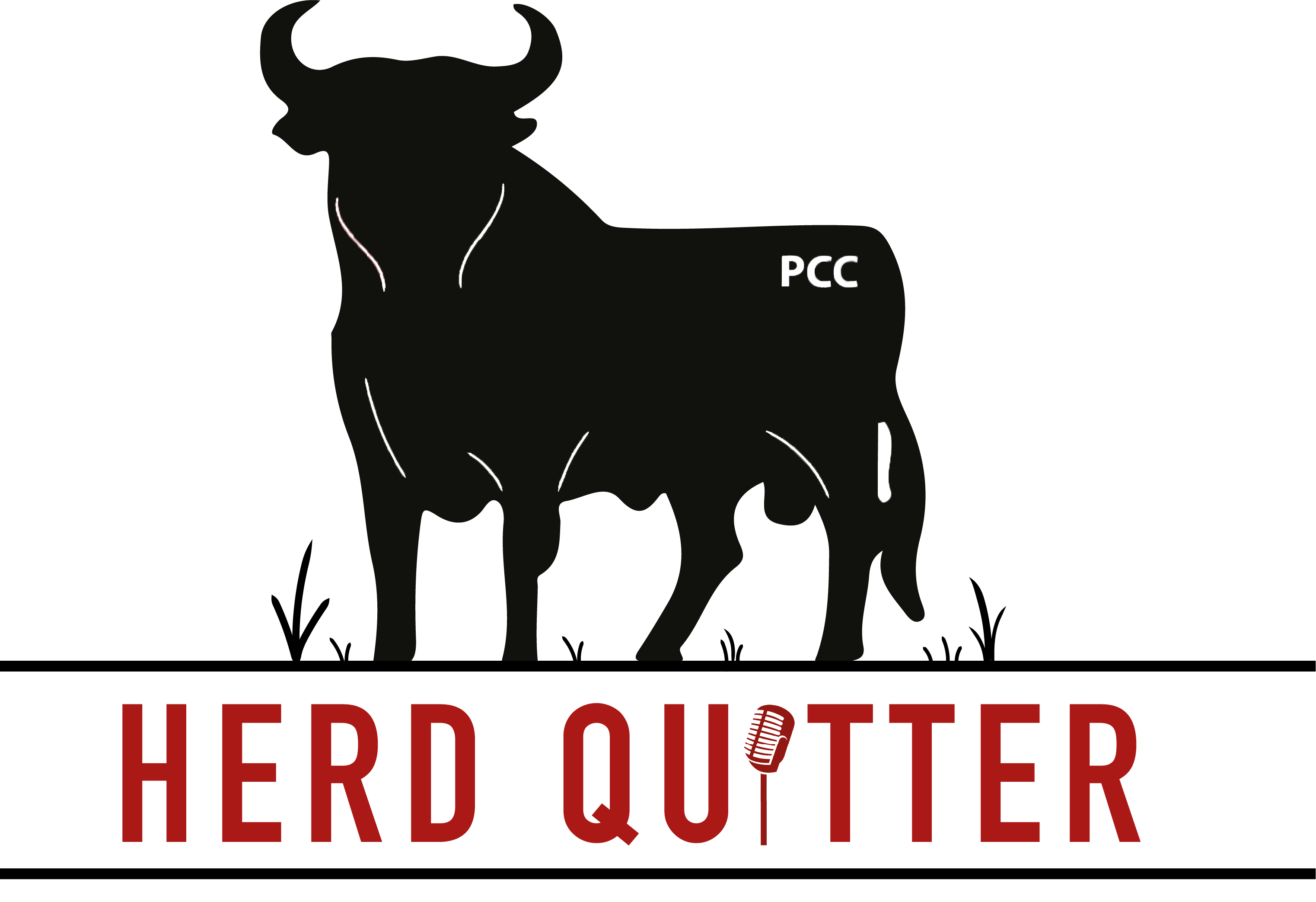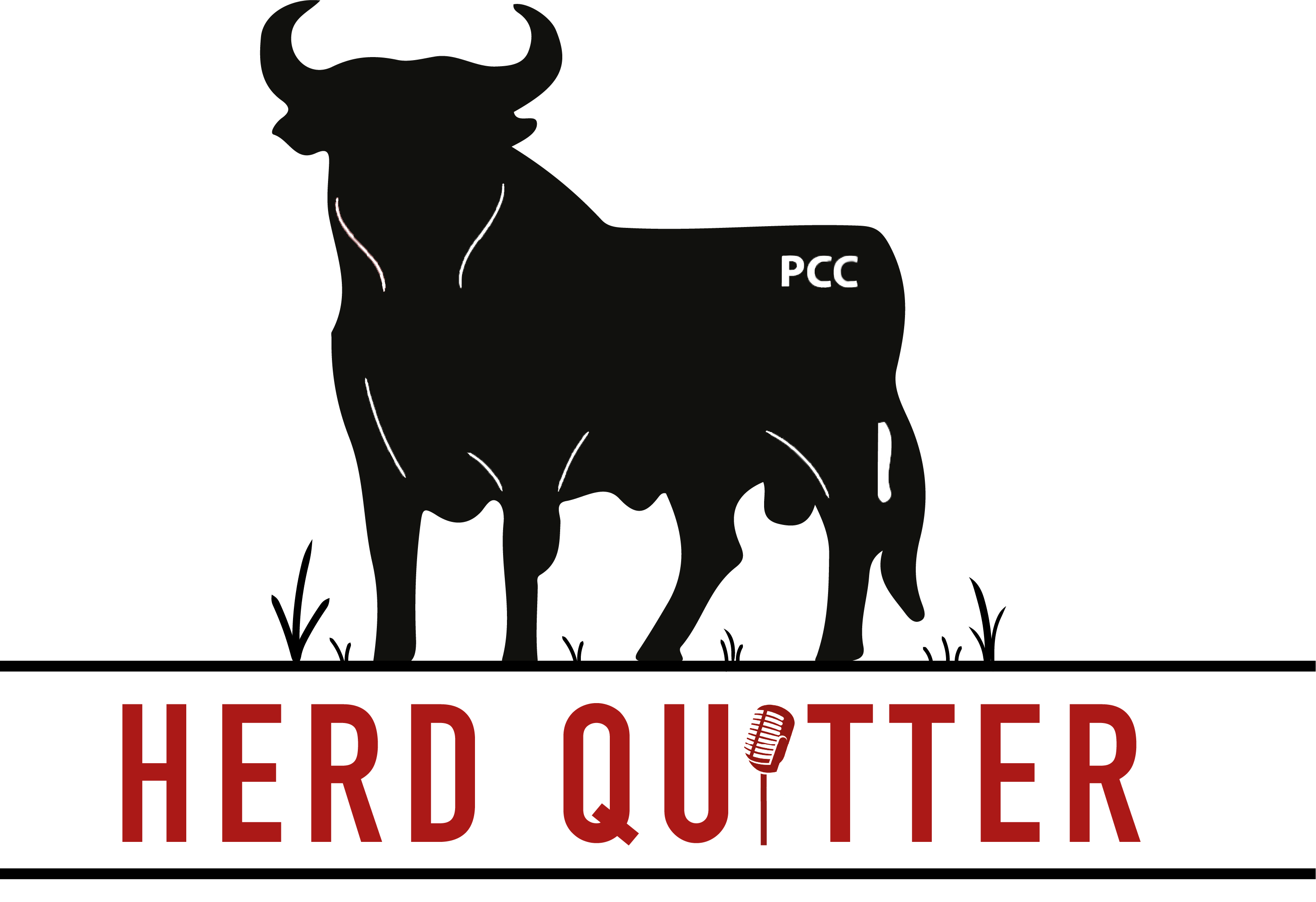 Episode 89
Jason Medows is a rancher in Missouri and also the host of the Ag State of Mind Podcast. We discuss his transition to an intentional low input ranch business, and how he runs the business while working full time off the farm as a pharmacist. We also discuss mental health in agriculture as his podcast is focused around breaking the stigma around mental health in Ag.
Resources Mentioned:
Can't Hurt Me
Atomic Habits
12 Rules for Life
As always, check us out at Herd Quitter Podcast on Facebook and Instagram as well as at herdquitterpodcast.com. You can also check out Pharocattle.com for more information on how to put more fun and profit back into your ranching business!