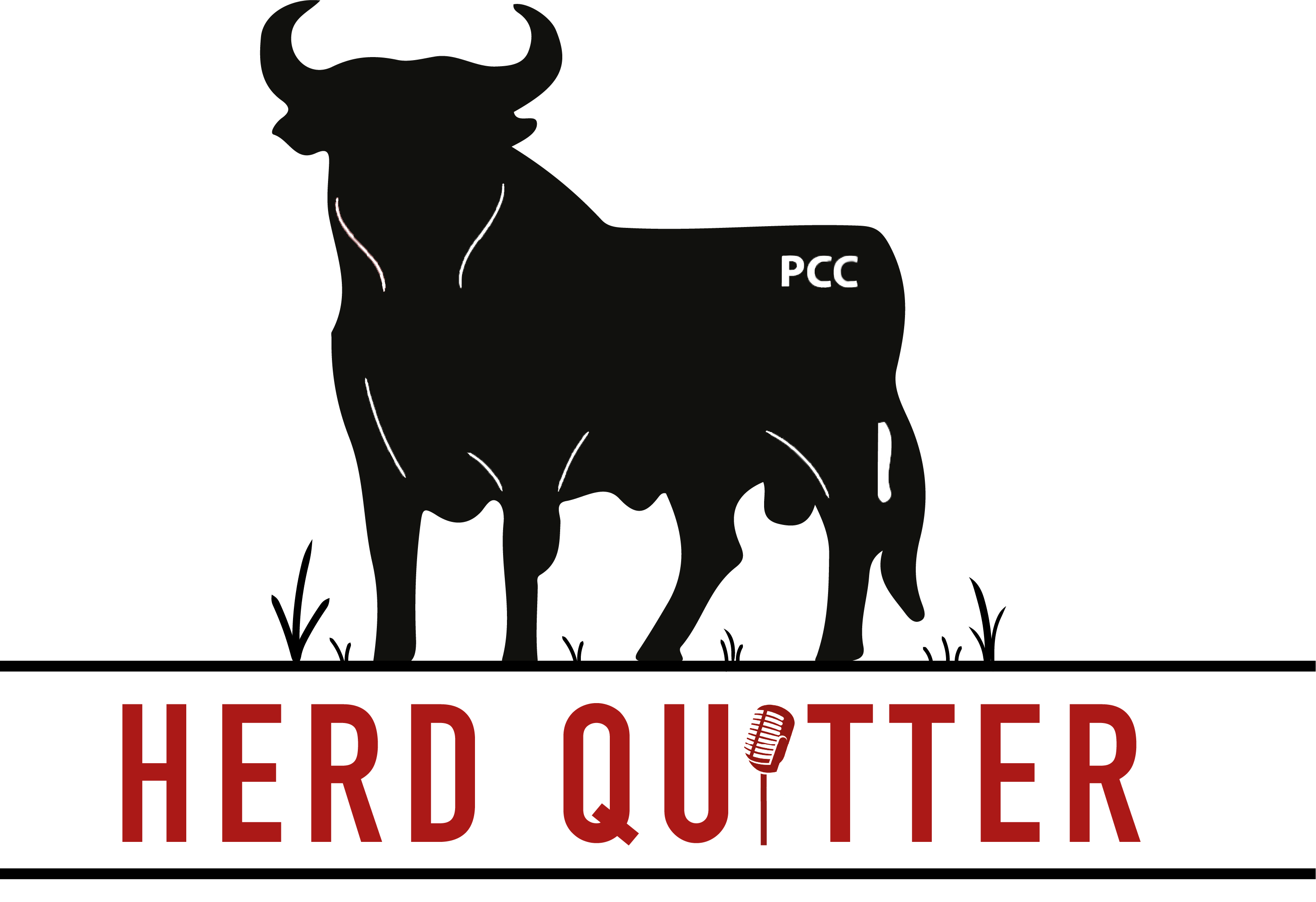 Episode 15
Joshua and Tara never planned on going back to the family ranch. They were told it wasn't a viable option, and Tara wasn't sure that's the life she wanted. But after a number of experiences and connections made them realize that they could make a living on the ranch and they began to understand the connection between food and our human nutrition and mental health, both Tara and Joshua agreed that going back to the ranch was the best decision for their family! Today they operate a holistic management education business providing trainings and consulting to farms and ranches around the country. They also run Seek First Ranch where they raise and direct market meat. We talk about the entire journey from leaving the farm, to realizing it might be a possibility, to making it happen.   

Bible R

Ranching for Profit 

North Dakota Grazing Lands Coalition 

Soil Health Academy  



As always, check us out at Herd Quitter Podcast on Facebook and Instagram as well as at Herdquitterpodcast.com. You can also check out Pharocattle.com for more information on how to put more fun and profit back into your ranching business!